A Day Away Designs. We print ANYTHING. Your name, logo or message printed on anything. Premiums - Giveaways - Tee Shirts - Golf Balls - Mugs & Glassware. Let up help you with your next promotion , fundrasier or special event. Located in Allen Park Michigan 48101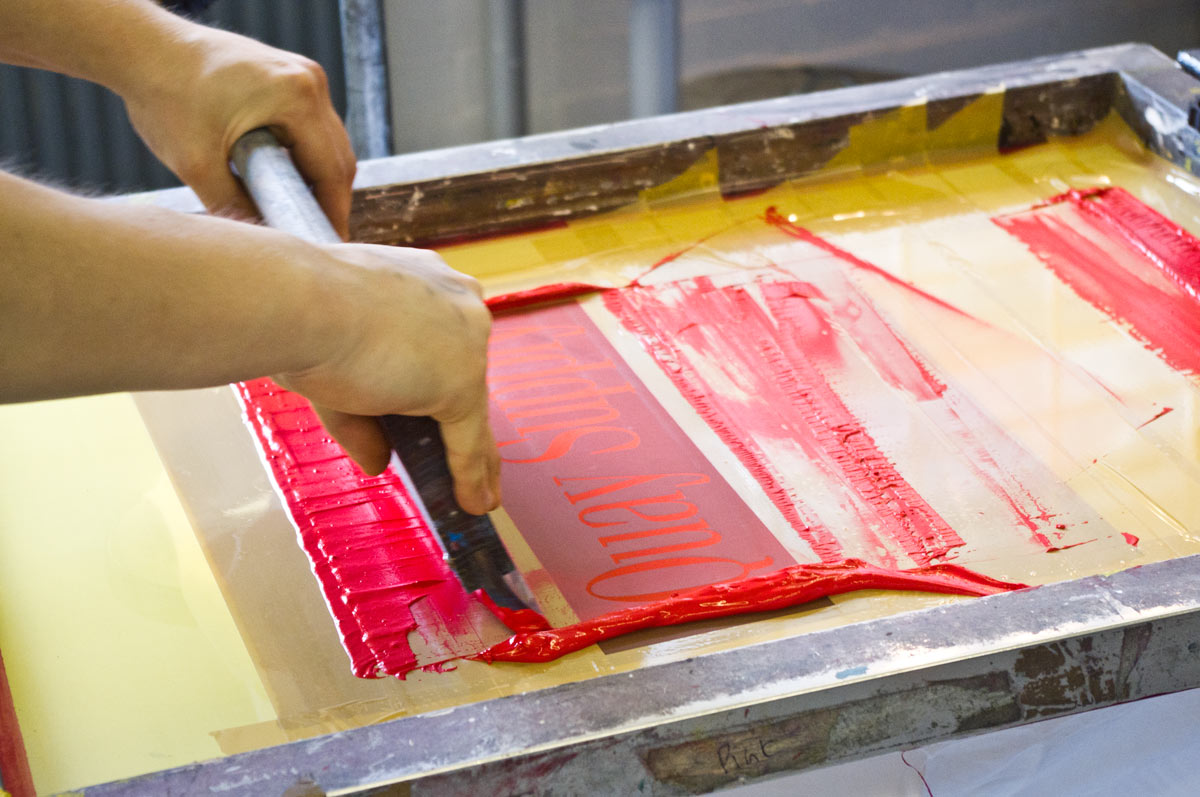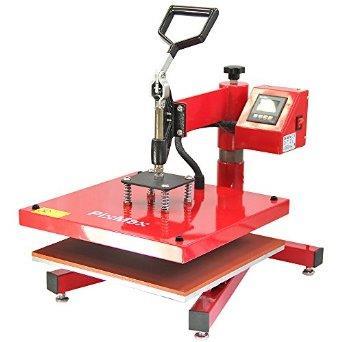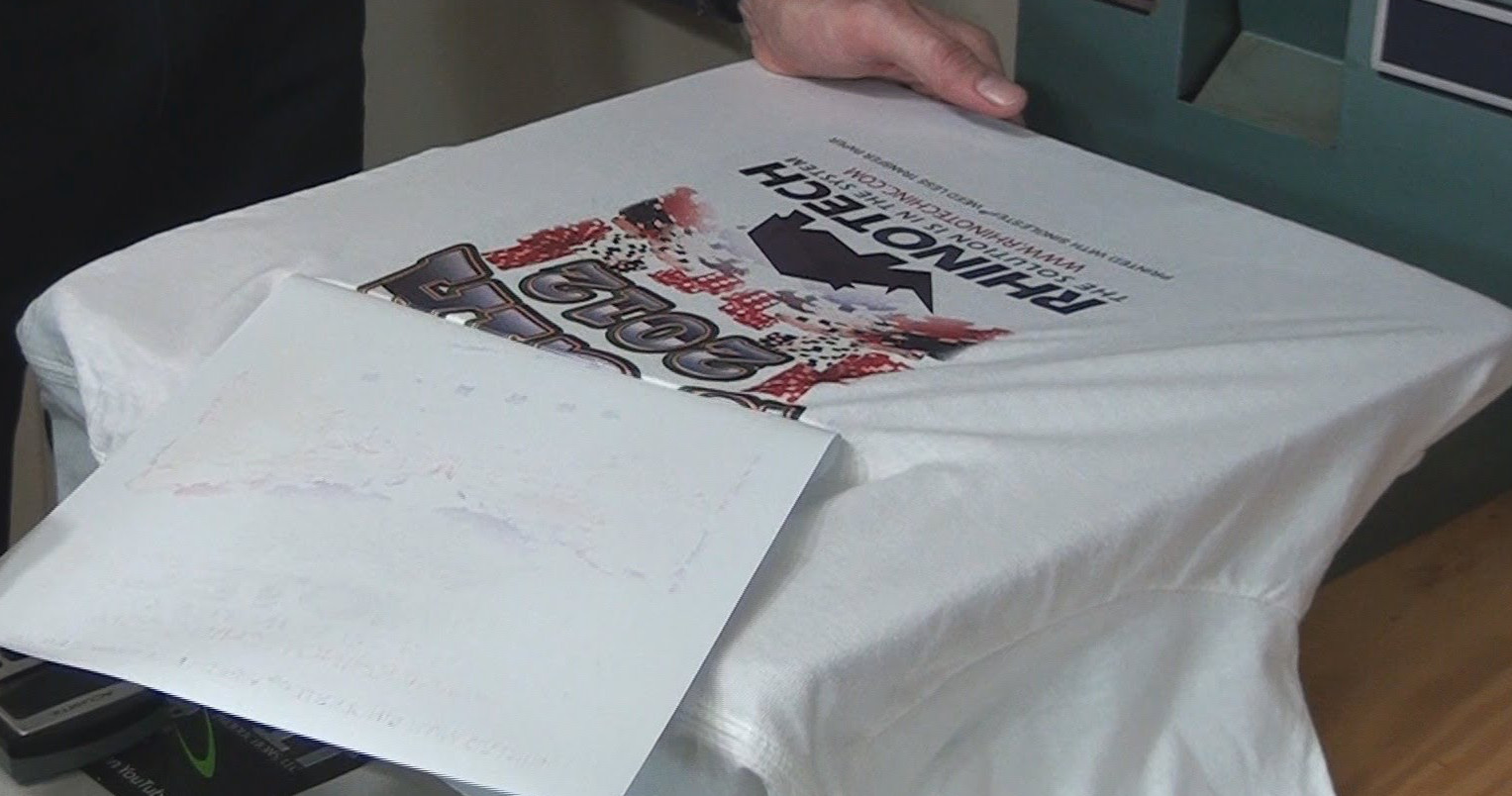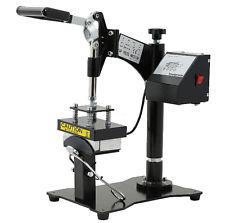 Your Name - Logo or Message Printed On Everything.
We specialize in small and medium size production runs. If you only need a few shirts or hats we can do that job for you. Being local means the job can be processed quickly.
Please Like us on Facebook
Click on our name (upper left)
to be transported to our Facebook Page.
Allen Park
Brownstown
Dearborn
Ecorse
Flat Rock
Gilbraltar

Grosse Ile
Huron Township
Lincoln Park
Melvindale
New Boston
Riverviiew

Southgate
South Rockwood
Taylor
Trenton
Woodhaven
Wyandotte
Serving the following Downriver cities